Pursue an overseas degree in Psychology

Posted date: 07 Sep 2019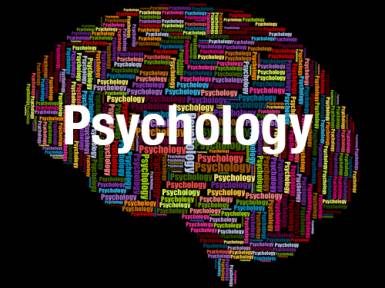 Psychology has been the fastest-growing student discipline in recent years. It is the study of human and animal behavior. Each mind has endured conditioning of its own. Each individual has been born with a unique disposition possibly as unique as his or her own fingerprints and has lived through unique individual experiences.
Although the origins of psychology started in Ancient Greece, the discipline was further developed in Europe, the US, and Russia. The main advantages of studying psychology abroad is the access to current and modern research facilities, Being able to learn in an environment where the discipline and practice of psychology are highly developed and appreciated and also diverse specialization in various fields of psychology. Today, the field of psychology has grown in all directions and is applicable to most walks of life.
The career opportunity in psychology is wide. Health Care and Social Assistance, Education and Training, Public Administration and Safety are just a few sectors which need qualified psychologists. You can also combine a psychology internship with your international studies to gain professional exposure and practical experience apart from gaining academic credit. This experience gives you greater eligibility for a job even as a fresher.
With a Bachelor's in psychology, it is not rare to opt for a Masters or MBA, degree in law, or specialisation in human resources. With coaching and personal training on the rise, many find a well-paid modern application of psychology. Beyond a therapist, you can become a barrister, an artist, and a CEO. As a discipline, psychology is still quite new for Nigeria, and it may play a big role in the nation's development which you can become part of. And if your path leads another way, a degree in psychology will improve your employability and be a constant asset for any job application.
Many universities and colleges in different countries offer scholarships and grants to international students which can ease your financial burden and make studying abroad a lot easier for you.
Keeping the above advantages in mind, all of you who're keen in pursuing higher education or doing research in psychology can surely give a thought to study psychology abroad and reap the benefits of international exposure, enriched learning experience and a degree with global recognition.
Posted By

GSP Admin