Explore the best destinations to study medicine abroad

Posted date: 27 Dec 2018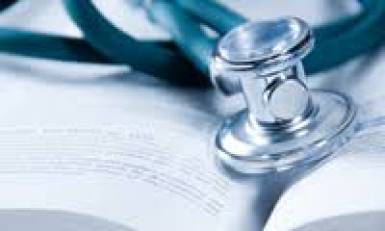 Medicine has always been one of the most lucrative and sought after career options across the world. Studying abroad may be one of the most beneficial experiences for a college student. By studying abroad, students have the opportunity to study in a foreign nation and take in the allure and culture of a new land. A noble profession as such and aimed towards promoting a healthier society in general, requires the course structure to be designed with utmost caution. Students from across the world have aspired to pursue MBBS abroad. With their keenness to explore new outskirts, they have grasped 'Abroad Education' emphatically. Likewise, MBBS admissionsabroad can be affordable if chosen correctly. Therefore, many Medical universities overseas offer low-cost MBBS programs for students looking for economical and effective options. Countries all over the world develop the structural design of the course according to the criteria they deem as best suited. Students are always keen to study MBBS abroad.
Many students look to go abroad to study medicine because they fail to secure a seat due to heavily financial payment. This truly de-motivates talented and skilled students, who deserve better and unless merits-based rankings and ratings supersede the caste-based allotment; the 'brain drain' will continue! Huge fees of Private Medical Colleges across the world, also restricts the talented and passionate minds from taking the seats. The professionalism in terms of teaching, state-of-the-art learning facilities and opportunities for research are the other factors that contribute to students going aboard to study medicine PG. The university's main goal is to enhance the creative development of every student as well as preparing them to face a competitive medical profession by equipping the students with the most modern medical knowledge and practical skills.
Benefits for studying MBBS abroad:-
Affordable living costs offered by most countries for students
World class infrastructure
Global exposure
Guaranteed and Direct admission system
Many students who choose to study abroad are leaving their home for the first time. When they arrive in their new host country, they are fascinated by the distinct cultural perspectives. When you study abroad you will find incredible new foods, customs, traditions, and social atmospheres. There are many foreign countries which offer new and better learning techniques to educate the present generation. Comparatively, these new learning techniques impress the present generation to take up studies in abroad.
Posted By

GSP Admin