Applying For Visa

Posted date: 15 Jul 2014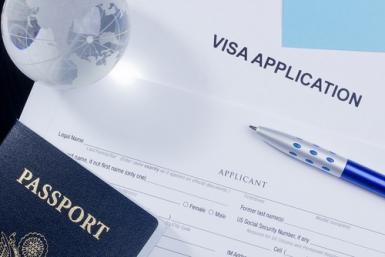 Students must keep in mind that the visa procedures vary from country to country and sometimes even depending on the clerk at the embassy. Asia Exchange recommends that students take care of visa-related matters before leaving for the destination, and if needed, update the visa at the study abroad destination once they are acquainted with the visa procedure.
REQUIRED DOCUMENTS
1) A valid passport with at least three empty pages for the visa (the passport must be valid for at least 6 months after applying for the visa)
2) A copy of the identification page of your passport
3) A filled out application form
4) One passport photo in color, 4 x 6 cm
5) A copy of your airline ticket or an electronic ticket
6) The official letter of acceptance from the host university
While applying for a student visa, please keep in mind that a student visa only allows you to study in the destination country, such as a tourist visa allow you to vacation in the country and a working visa allows you to work.
Posted By

GSP Admin