Applying for education loans to study in East Asia

Posted date: 15 Jul 2014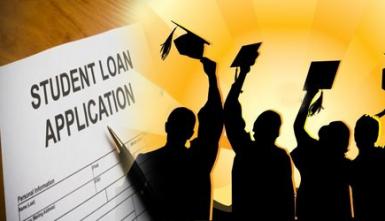 APPLYING FOR LOANS
The Indian banking sector began giving education loan from 2001 onwards. But recently, in the wake of increasing Non Performing Assets (NPA) on educational loans, the Indian Bankers Association (IBA) has revised the educational loan scheme, framed in 2001. IBA's new guidelines for providing education loan includes ;
Eligible Expenses for education loan: Fees payable, accommodation charges, exam and library fees, reasonable expenses for books and equipment including computer, travelling expenses abroad and other reasonable expenses required to complete course.
Quantum of finance: Rs. 20 lakh for study abroad. Banks may consider lending higher amount in special cases at their discretion.
Security : (a) up to Rs. 4 lakh- No security, parents to be joint borrower
(b) between 4-7.5 lakhs- along with parents collateral security in form of third party guarantee
(C) Above 7.5 lakhs- Parents to be joint borrowers + tangible collateral security of suitable value required.
Moratorium period for repayment: Course period + 1 year or 6 months after getting job, whichever is earlier
Tenure of loan: 10 and 15 years for loan up to Rs 7.5 lakhs and above respectively
Interest paid by the students on educational loan in financial year is eligible for income-tax exemption u/s 80 E of IT Act for 8 years.
Posted By

GSP Admin